Top 20 Japanese Pornstars of JAVHD.com by Japan Uncut.
Japan is famous for its green tea, flower arranging, and traditional arts. They're also known as the country producing the most depraved porno!
In today's post, I won't get into any of the tentacle or scat porn sold in Japan. But rather, my focus will be on the top 20 Japanese pornstars as voted by members of JAV HD (review), our top-rated uncensored J-porn network.
So without further ado, here are the top picks for the hottest Japanese AV idols.
#1 – Yui Hatano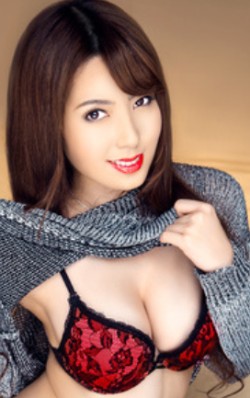 Yui Hatano has one of the most impressive careers of any Japanese pornstar, so it should come as no surprise that she's the top-rated model at JAVHD.com.
Born in 1988 in Tokyo, she's appeared in over 2000 adult films, with 42 exclusive scenes found at JAV HD.
Yui has one of the prettiest smiles in the business; she's often beaming when getting her pussy pleasured by horny men.
She's also got some huge titties, which appear completely natural.
#2 – Emiri Okazaki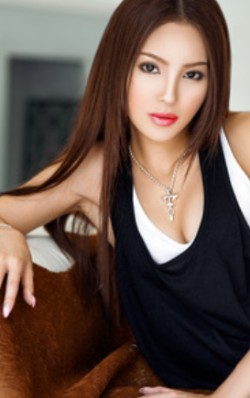 I have to admit that despite years of reviewing Japanese paid porn sites, this is the first time I've come across Emiri Okazaki. What can I say other than this sexy J-babe looks even better as a blonde!
While researching Emiri, I came across an interesting YouTube interview where she talked about her work in the Japanese adult industry and her private sex life.
She's just as classy as attractive and doesn't seem to have many qualms about working as a Japanese AV idol.
Check out this interview on Youtube with Emii Okazaki, which also has English subtitles, if you want to know what goes on behind closed curtains with one of Japan's most sought-after pornstars.
#3 – Miho Ichiki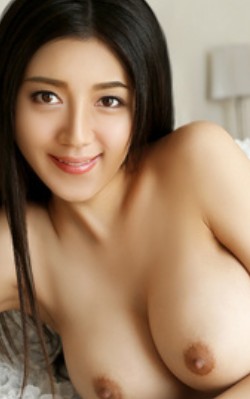 Miho Ichiki is a busty Asian pornstar with natural good looks and a powerful sexual presence that hasn't seemed to wane in her long and illustrious career as a JAV sex performer.
At 5'5″ and weighing 110 pounds, this petite sweetheart is as charming as she is beautiful.
Always in the mood for naughty scenes, Ms. Ichiki uses her cock-sucking skills to gain worldwide notoriety.
Interestingly, I could only find her on JAV HD, but with only 7 videos.
#4 – Maria Ozawa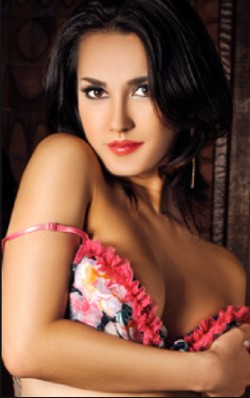 Having lived in Japan as an English teacher for a year, I discovered many Japanese men have a fetish for mixed-race Japanese porn darlings. Maria Ozawa may be the most popular mixed-race pornstar from Japan. She's half Canadian giving her an exotic look and broke into the porn industry at the tender age of 18.
I first viewed her in action at another J-network. Her "S1 Dream Collection" is a two-part fuck fest lasting four hours, but this is a pretty old series. At JAVHD.com, her videos are newer and in glorious Full-HD 1080P, so in terms of quality and modernity, JAVHD is a superior site.
#5 – Miku Ohashi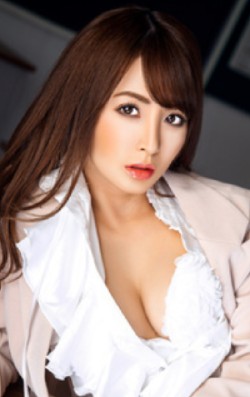 Miku Ohashi is a hot Japanese MILF who appears inside one of JAVHD's original niche sites, Hey MILF (review). She also appears in Hairy AV (review), so if you prefer Asian women with natural hair down there, you'll probably get a kick out of this sensual AV model.
Having worked in the industry for 14 years, Miku can be seen giving blowjobs in POV, sometimes in a nurse cosplay uniform. She's got perky tits and a slim figure and has a look of sophistication. Check it out if you're looking for slightly older Japanese women who haven't lost any of their sex drive.
#6 – Emiri Senoo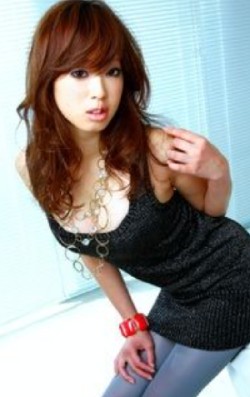 Emiri Senoo is a porn star from Japan appearing on several sites within the JAV HD network (read our reviews for AV 69 and the uncensored Japanese blow site, Ferame). She also appears in over a dozen scenes from another popular network known as All Japanese Pass (review).
What can be said about this cute Japanese teen pornstar? Well, for one thing, she's a wicked deep throat queen. I wouldn't say she's a perfect 10 (something about her face rubs me the wrong way), but her brown eyes, 32C breasts, and natural boobs will intrigue.
#7 – Rei Mizuna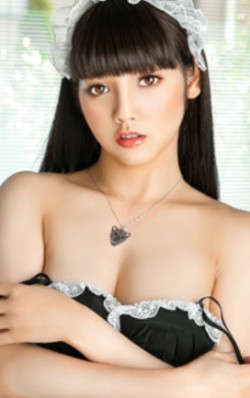 Rei Mizuna is a popular AV model with plenty to show in her top-rated videos. Of all the bombshells in this list, Rei is, in my option, the absolute hottest. Her appearance may appear innocent, but soon she reveals her dirty side as she takes stiff cocks in her pussy and mouth.
The members of JAVHD.com seem to agree with me. Rei Mizuna has 21 videos there, and I wouldn't be surprised if more are on the way. If you don't join any paid porn sites, I recommend you at least do a Google search for this babe to find some hot free porn tube videos.
#8 – Suzu Ichinose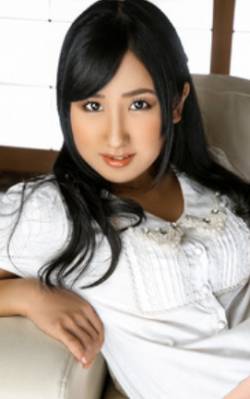 Suzu Ichinose is a dazzling Japanese adult actress that will appeal to anyone who enjoys genuine Asian porn.
This petite babe is small in stature at only 4'11" but big in sexual appeal.
Suzu started working in the Japanese porn industry at 18 years old and hasn't looked back.
Note that you may also find Suzu Ichinose performing hardcore sex acts under a different pseudonym, Haruka Endo.
#9 – Mei Matsumoto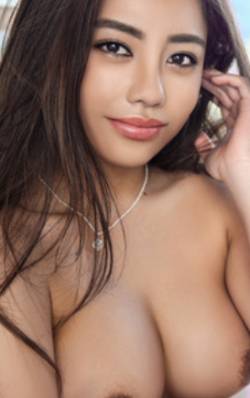 Mei Matsumoto appears in some amazing Asian porn movies. Born in Tokyo, her illustrious career has seen her performing on various Japanese networks and exclusive sites. Thanks to sites like JAVHD.com, much of her porn made it to the American market.
When I first saw a Mei Matsumoto porn video, I correctly assumed she was a mixed race, but I'm unsure of her background. Something about her doesn't seem Japanese to me. Note that you can also find her on two other of our top-rated networks, Caribbeancom and 1Pondo (reviews).
#10 – Yui Kasugano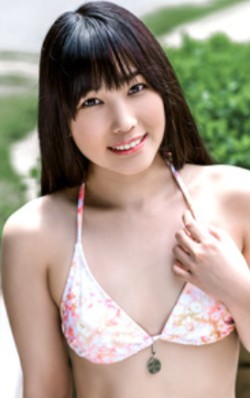 Got a fetish for Japanese schoolgirl porn? Then do yourself a favor and check out our Schoolgirls HD review, another JAV HD network site. You'll find one of the most amazing Japanese teen idols, Yui Kasugano.
This brown-eyed, black-haired sweetheart has a shy demeanor (common in Japan) but seems to genuinely enjoy exploring cocks and naughty sexual adventures.
She knows exactly what to provide men and has appeared in hundreds of films throughout her career.
#11 – Yu Shinohara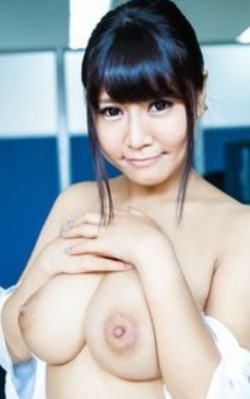 Nothing pleases Yu Shimohara more than being an exhibitionist. This natural beauty has voluptuous boobs with a cute smile. She has a huge following of fans and can also be found with her other pornstar names, Amiru Konahan and Amiru Kigihana.
At JAVHD.com, Ms. Shinohara masturbates in the shower, gives a POV Asian blowjob, and takes hard cocks in her perfectly shaved pussy. She also poses nude on webcam, shaking those huge natural titties for all her fans to revel.
#12 – Kurea Mutou

Kurea Mutou is a busty Asian gal that gets roughly fucked. This Asian blonde is eager to show off to members her cock-sucking skills also also performs a couple solo masturbation scenes, where she lathers herself in the shower. She flaunts her beauty at every opportunity, and seduces with her blue contacts.
Her profile page states that she enjoys spending time on the beach. Ultimately, this is just a regular gal like anyone else, but who happens to make a living having sex on film. Check her out if you're looking for more realistic sex instead of fake orgams, etc.
#13 – Reiko Koboyakawa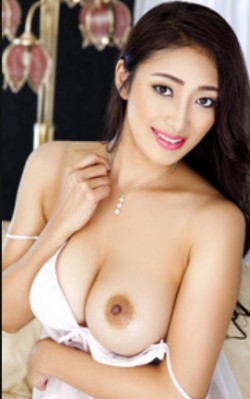 Reiko Koboyakawa is an adorable and voluptuous Japanese babe known for her big titties and bubble butt. In my favorite scene, she performers a threesome with two other Japanese men who rub their faces in her boobies. If you're a fan of Jporn, you've probably seen this model before, even if you don't realize it.
The reason so many members enjoy this AV star is simple: she's hot as fuck! She also has a vibrant personality. With an ass to die for and one of the best fucking skills in the game, Reiko Kobyakawa remains one of my all-time favorite Japanese pornstars.
#14 – Mikuru Shiina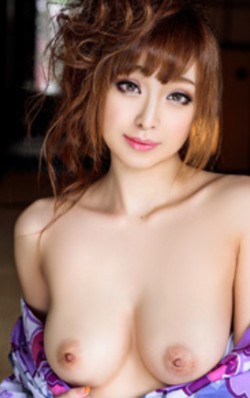 Mikuru Shiina is a popular AV idol appearing in various networks including JAV HD and Caribbeancom (reviews). She started working at 18-19 but ended her career abruptly at 22. It's a shame, but luckily the internet is forever, so there are always tube or premium sites to get your fix.
Despite her short career, she made a big impact with her unique shows. Her fine boobs, nice ass, and model-like face will attract any straight guy with yellow fever. Check out her scene at JAVHD.com where she gives a superb blowjob in a sauna.
#15 – Marie Konishi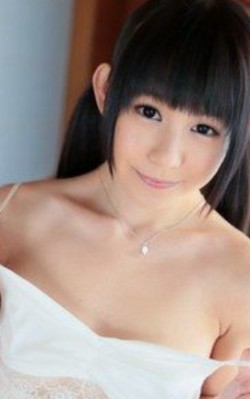 Marie Konishi is the ultimate Japanese lolita pornstar. This cosplay teen cutie may appear younger than she is, but don't let her perceived naivete fool you — this girl knows a thing or two about hardcore sex.
In an interracial scene performed with an alpha male black man (rare in Japanese porn), she squirts across the room after riding his thick meat in cowgirl.
You'll also see in her various cosplay scenes where she has her hair in pigtails and is dressed in a schoolgirl uniform.
#16 – Kaori Maeda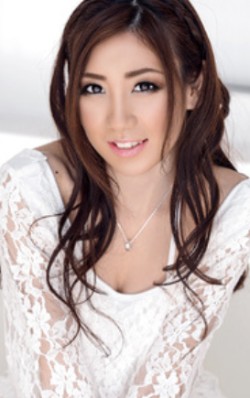 Kaori Maeda is a sweet and sexy pornstar from Japan, weighing only 93 lbs.
It's no surprise that she's one of the top Japanese pornstars of JAVHD.com as all it takes is a glance to appreciate her innate beauty.
There's variety, too. You can see her getting her pussy eaten out in her stockings; she orgasms and squirts in the showers with a vibrator and gives a raunchy double blowjob to two horny Japanese men.
#17 – Katone Amamiya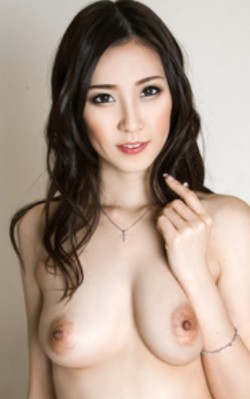 Katona Amamiya is sweet but lustful pornstar from Japan. I wouldn't describe her as a MILF quite yet, but she has a look of experience.
Her appearance reminds me of an old Japanese student I taught English to in Japan.
She started working in the Japanese porn industry in 1980 and still performs to this day.
You'll find Asian creampies, blowjobs, group sex, and even a casting video in her 13 videos on JAVHD.com.
#18 – Ameri Ichinose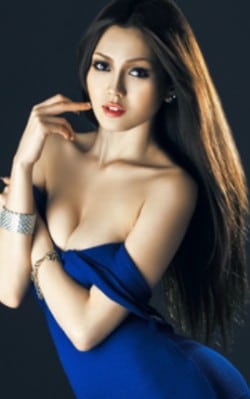 First impressions aren't everything, but wow! What can I say about Ameri Ichinose other than she's an absolute bombshell.
She could easily pass for a mainstream model. It's safe to say that she's one of the most beautiful AV idols of all time, who also performs under the pseudonyms Ayaka Misora and Erika Kurisu.
Looking for sensuality? Looking for the body of a goddess? Then you owe yourself to check out Ameri Ichinose.
No Japanese porn fan is complete without this stunning supermodel.
#19 – Aika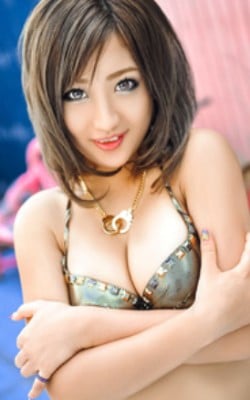 Aika is a hot Japanese AV model who has appeared in all types of hardcore videos. I've watched her bound and blindfolded video where she gets the magic wands on her pussy and tits resulting in explosive climaxes. Don't you just love Japanese porn?
According to her bio page, Aika does a lot of clubbing in her free time. She's been active in porn for a decade now, so although she's getting up there in age, she hasn't lost any of her sex drive. With an E cup size, firm and natural titties, and a stunning body, Aika will surely please in new and exciting ways!
#20 – Ria Sakurai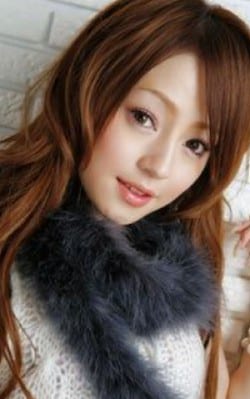 The first scene I watched of this striking model was titled "Ria Sakurai in foursome gives blowjobs to three dicks."
In another scene, she gets fucked hard by two guys. So yeah, Ria's videos tend to be on the edgier side of porn, at least at JAVHD.com.
Ria Sakurai is retired, but that won't stop you from enjoying her previously-recorded content. She's petite, which is common with Asian hotties, but her eyes are her most beautiful feature.
She's also known as Honoka Sato and Miu Aisaki.
Japanese Pornstar Resources
JAV HD is a must-see adult website for fans of uncensored Japanese porn. All the models above and 900+ other babes can be found on this network. Note that many of these models are also on Caribbeancom, which is expensive, which is the case often with Japanese porn.
If you're looking for the top JAV adult sites, look at our Top 140 Japanese paid porn sites with full detailed reviews written by yours. Alternatively, you can check out these related top Japanese porn lists: