Japanese VR porn sites article updated July 18, 2023, by Japan Uncut Blog.
Where To Watch Japanese Virtual Reality Porn
Nowadays, so many people worldwide spend most of their time at home, and online the demand for VR porn has risen quickly. And I predict that the demand for virtual reality porn, in general, will grow very fast in the next few years. The new Metaverse world will lead to more people having their own VR headsets at home, and then it will also use them for watching porn. Already we can see a growth in traffic to our sister site VR Porn Reviews, which focuses only on finding the best VR porn websites.
We have compared the three best VR sites earlier, but for this article, we have picked two top Japanese VR porn sites. Below you find a short presentation of each site, for more details, you can follow the links to the full reviews, or you can go straight to the sites and test them out on your own.
Virtual Real Japan
Delivers the best website and VR videos in the Japanese porn niche.
400+ videos
Highest quality 5K
Binocular sound
VR 180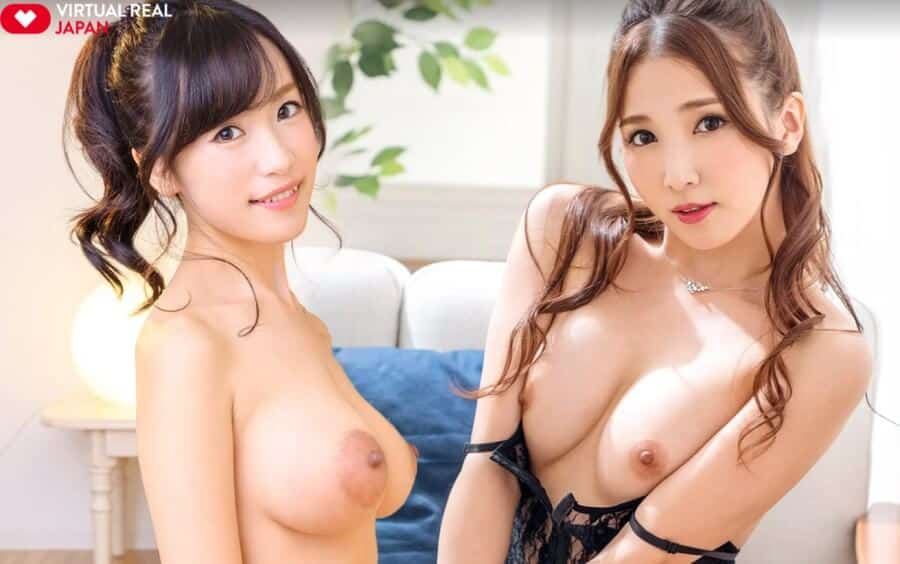 Virtual Real Japan is an only streaming website with some of the most beautiful Japanese pornstars.
Price & Membership
1 month – $24.99
3 months – $12.49 per month
1 year – $9.39 per month
Pay by credit card, PayPal, Bitcoin, or Giftcard.
Learn more about the site in our full review of Virtual Real Japan or head over to the site now and check out the free preview videos.
Visit 'Virtual Real Japan' Now
JVR Porn
High-quality premium Japanese virtual reality porn site.
120+ VR videos (uncensored)
Highest quality 5K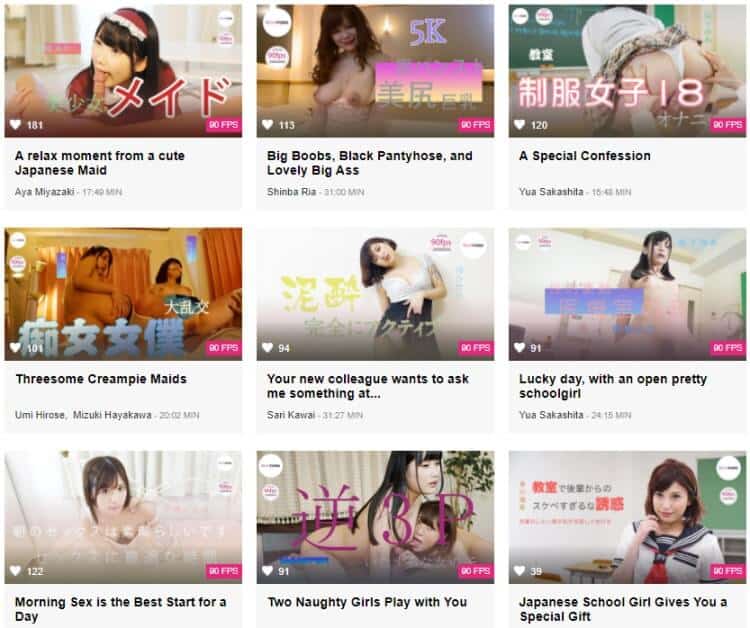 JVR Porn is compatible with all the major VR headsets and the budget option Google Cardboard.
Price & Membership
3 videos for $9.99 (trial)
1 month $19.99
1 year $9.99 per month
Learn more about the site in our full review of JVR porn or head over to the site now and check out the free preview videos.
Japanese VR Porn Sites Summary
Both sites deliver high-quality virtual reality porn videos in the JAV niche. One difference between the sites is that Virtual Real Japan is the only streaming site with no download options. So if you want to join a site where you can download the content, JVR porn will be your option. But if you are ok with only streaming the videos, I recommend Virtual Real Japan as they offer a better website experience with more satisfied members.
For more reviews in the Japanese VR niche, please visit our sister sites Japanese virtual real porn site list.
Which of these JAV VR porn websites is your favorite? Please take a moment and share your thought on the sites in our comment section below.