Introduction
Zenra is niche hardcore Japanese porn with English subtitles. Content comes from multiple studios, including Waap and Fetish-Japan.
Most scenes are censored, but the categories are unique. In Japan, they often use the term 'Maniac' to describe extreme porn or unusual fetish porn.
Zenra is full of nasty surprises and it also has JAV VR porn videos as well.
I also recommend reading our blog post — The Best JAV VR Porn Sites Compared
Impression
I was a bit intimated when I first logged in to the member's area. It took a few minutes to figure out how the content was organized. There are multiple search options allowing you to filter by Series, Models, Category, Studio, and Ranking.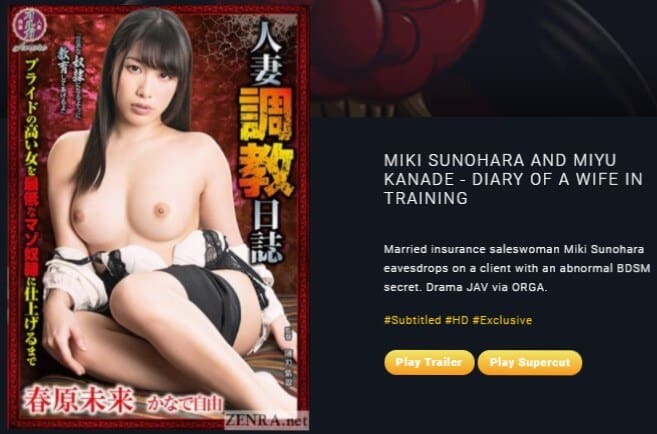 It's authentic Japanese porn all the way with original DVD boxes for browsing the latest updates within each category. I tested the member's area on my smartphone and I found no problems with getting the video to play. You can stream or download the video content.
Japanese Porn With Subtitles
Regarding video quantity, I'm glad to report that there are thousands of videos. I couldn't get an exact count since the videos are separated into categories. But you'll find about 2100+ videos in porn categories like Amateur Nanpa, Bukkake, Gokkun, NewHalf, Femdom, BDSM, Japanese VR porn, etc.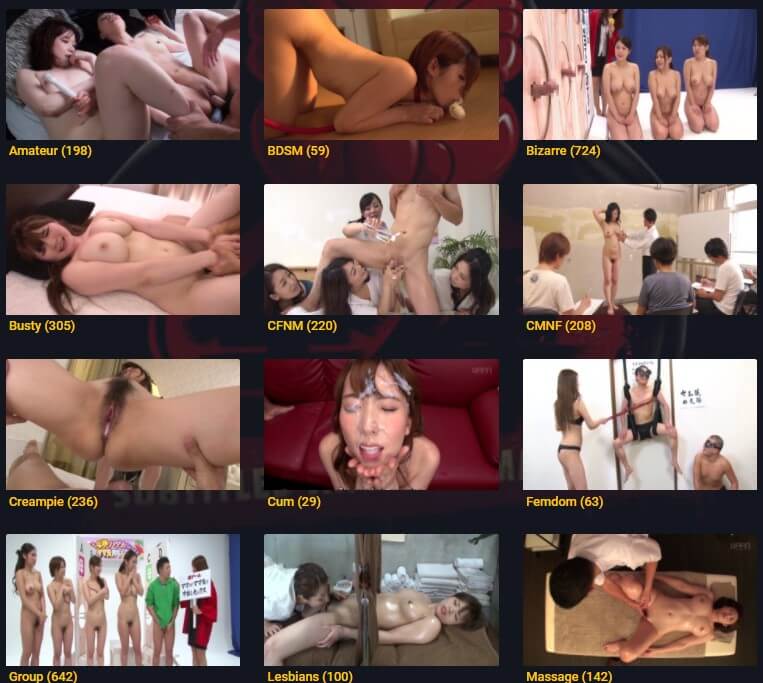 Each scene is dated, and the site continues to add both new and old releases from Japan. Not every scene is censored with pixelation and the best video quality is provided in Full-HD 1920x1080P. However, not all the videos look that sharp. The older movies are offered in medium quality at 720P. Some of the titles are retro from way back.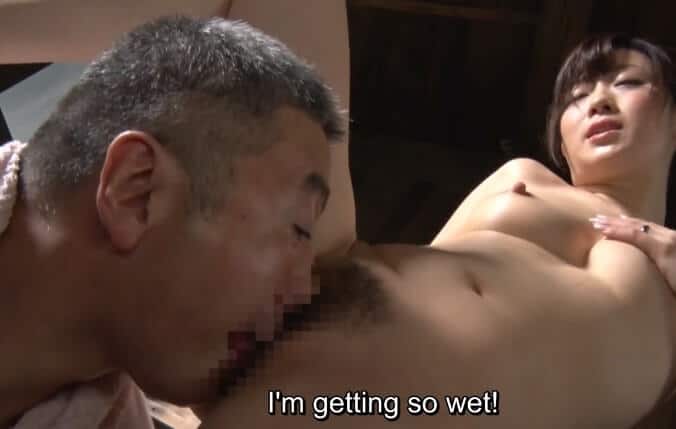 The 'Ranking' page from the top menu lists the most popular movies. Each scene has its web page with in-depth details about the scene with a dozen screenshot images from various parts of the scene. Titles include Hotel Massages that Lead to Nakadashi Sex, Big Breast Dream Orgy, The Secret Prison, and Hairless Tokyo University Student.
Japanese VR Porn
The category comprises 20 videos. These scenes will require a compatible VR headset to immerse yourself in the 3D experience. Head over to Zenra and watch the free VR video previews.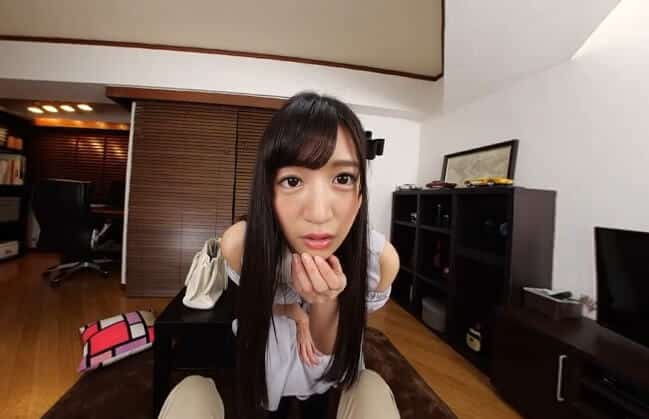 JAV VR is still new, and few Japanese sites currently offer this feature. But with low-cost options such as the Samsung Gear VR and Google Cardboard, it's a perfect site to experience VR porn for the first time.
Price
Listed below are the Zenra membership options in either streaming or downloading versions.
30 Days Streaming Only $29.95
30 Days Streaming and Downloading $39.95
90 Days Streaming and Downloading $99.99
Conclusion
Zenra is an easy Japanese VR  porn site to recommend for casual and serious Jporn viewers. It's definitely unique with its extreme JAV categories and also with its VR porn scenes.
This is also a massive network with enough Japanese porn with subtitles to last you a lifetime. Fans of extreme and Asian fetish porn should consider joining.
Recommended Reading For You