Introduction
Today's site review is a mega-site compilation of Japanese anime porn and adult movies. At first glance, the site doesn't appear to offer all that much content. But at 2899+ movies, many of which are original to the site, it turns out there's a great deal of content.
The website's design might not be that pretty, but if you can accept the poorly translated Japanese, fans of perverted anime might appreciate this one.
Impression
Ironically, Japan is required to censor manga and anime porn. Yet, at the same time, Japan is most infamous for extreme porn niches. Take the SM niche as an example. Scenes often involve extreme torture, weird tentacle sex, and other fantasy-based settings. By the way, you'll find those movies inside X-Gallery. Just click on "SM" under the "Popular anime genre." You'll also find "Popular AV Actresses" if you're looking for more mainstream AV titles.
All the categories, both in AV movies and anime, are located on the left sidebar. You can also find these from the MOVIE and ANIMATION drop-down menus at the top. The right sidebar shows the top-rated movies in these two main categories. The site might look old as far as design is concerned, but looking at the most recent uploads, it's clear that the site is updating twice a week.
Content
The site promises, "An original amount is terrible." But I'm almost positive they've mistaken the word "terrible" for "terrific." That's because there are 5000+ original anime photos and a good selection of videos.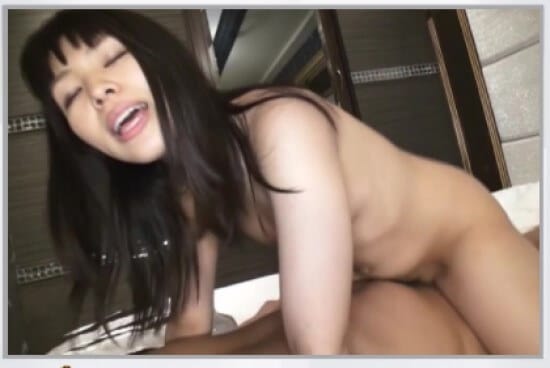 The site also claims that "The model is terrible." Seriously, could they not have just taken 5 minutes to get a native English speaker to read over their copy? Maybe I'm being too harsh because there is some excellent content if you have a bit of patience. I say this because some links are broken on the free tour. And there's not much information about the site's actual content. The video quality is 640×480 which is acceptable.
You can download the flicks in MPEG and WMV formats. So everything works just fine. There's a new movie added every Monday and Saturday. Interestingly, the site is completely uncensored, which is especially rare for Japanese animation.
Membership Price
Monthly membership costs $48.50 per month, which is expensive compared to other top Japanese porn sites we have reviewed. You can cancel anytime but must cancel at least seven days before your membership expires to avoid any unwanted rebilling. To cancel, log in, go to the join page, and click "Cancellation."
Conclusion
There's nothing wrong with the actual content of the site. There's a great selection of AV movies and anime, all presented in the original uncut format. Unfortunately, the user experience is not good. And the navigation is sloppy. It's also more expensive than it should be.
Recommended Reading For You