Introduction
C0930 is one of the best-kept uncensored JAV secrets on the internet. Doing a search for "c0930 review", I couldn't find any other Japanese porn review site to include this all-original network from Japan — which is really unfair when you consider what makes the site so great.
If you enjoy authentic Japanese housewives in POV porn, then you're going to fall in love with these dirty ladies. These scenes are incredibly well-produced, and there's a ton of titles to choose from.  These reasons, as well as others that we'll cover in this review, make C0930 one of our top-rated MILF sites.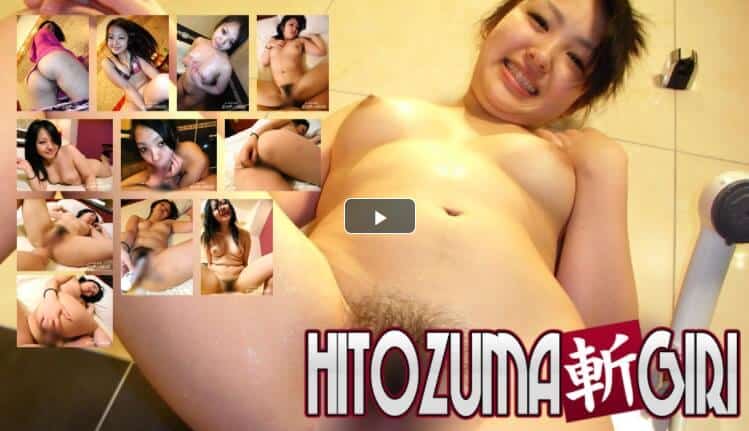 Impression
Looking at the categories on the left, it's obvious that this is an authentic Japanese site. But since all the choices are in Japanese, you'll also be guessing what they mean.
Looking at the uploading dates as this will tell you that the site updates regularly, but also inconsistently. For example, the latest page of movies includes 30+ scenes added in the last 2 months. But if you browse through all 793+ scenes, you'll find gaps of longer than a month without a new movie added.
Clicking on any of the thumbnails will open a description page that has movie samples and free sample pictures.
C0930 Videos & Photos
As promised, every one of the 793+ Japanese housewife videos is exclusive to the site.  All the content is organized into 3 main categories:  Married Women, Dirty Women, and Original Wives.
The Japanese wife models are real amateurs and appear to be of the right age to make them real wives.  Most women are in their 30s, but there are 40-year-olds as well.  The site claims to be the #1 amateur Japanese housewife site.  And in this case, I totally have to agree with them.
The women are scouted out to include new faces that aren't just re-used porn stars from other networks.  What you end up with is an all-original network featuring REAL women with all their flaws and imperfections.  That's not to say the women aren't beautiful.  Many of the wives, although they are a little older, are still more attractive than their Western counterparts.
Another thing worth mentioning is that there is absolutely NO censorship anywhere on these wife porn videos. With new updates on the way, you can expect a brand new flick every other day, many of which come in HD options.
Download Limits
All the videos are available to download in their full-length file or multiple clips.  Because of the high quality of the video, the full-length movies are usually about 1.5GB. There is a 3GB daily download in place. If you're not sure if you want the entire movie, you can start by downloading just one of the clips.  So if you only want to see the money shot, just click on that thumbnail for a quick video download. Then if you like what you see, you can go ahead and download the whole scene.
Price
30 Days – $48.00 (3 GB Download Limit)
60 Days – $89.00 (3 GB Download Limit)
90 Days – $128.00 (5 GB Download Limit)
180 Days – $240.00 (8GB Download Limit)
Conclusion
If you fancy mature Japanese women in a wide variety of hardcore sex scenes, then there's really no reason not to like this site.  Everything's well-organized, the quality is great, and also there are always new movies being added to C0930. With that said, the site is a little pricey at $48 per month. But if you want access to these unique uncensored Japanese wife porn videos, it's worth every penny.